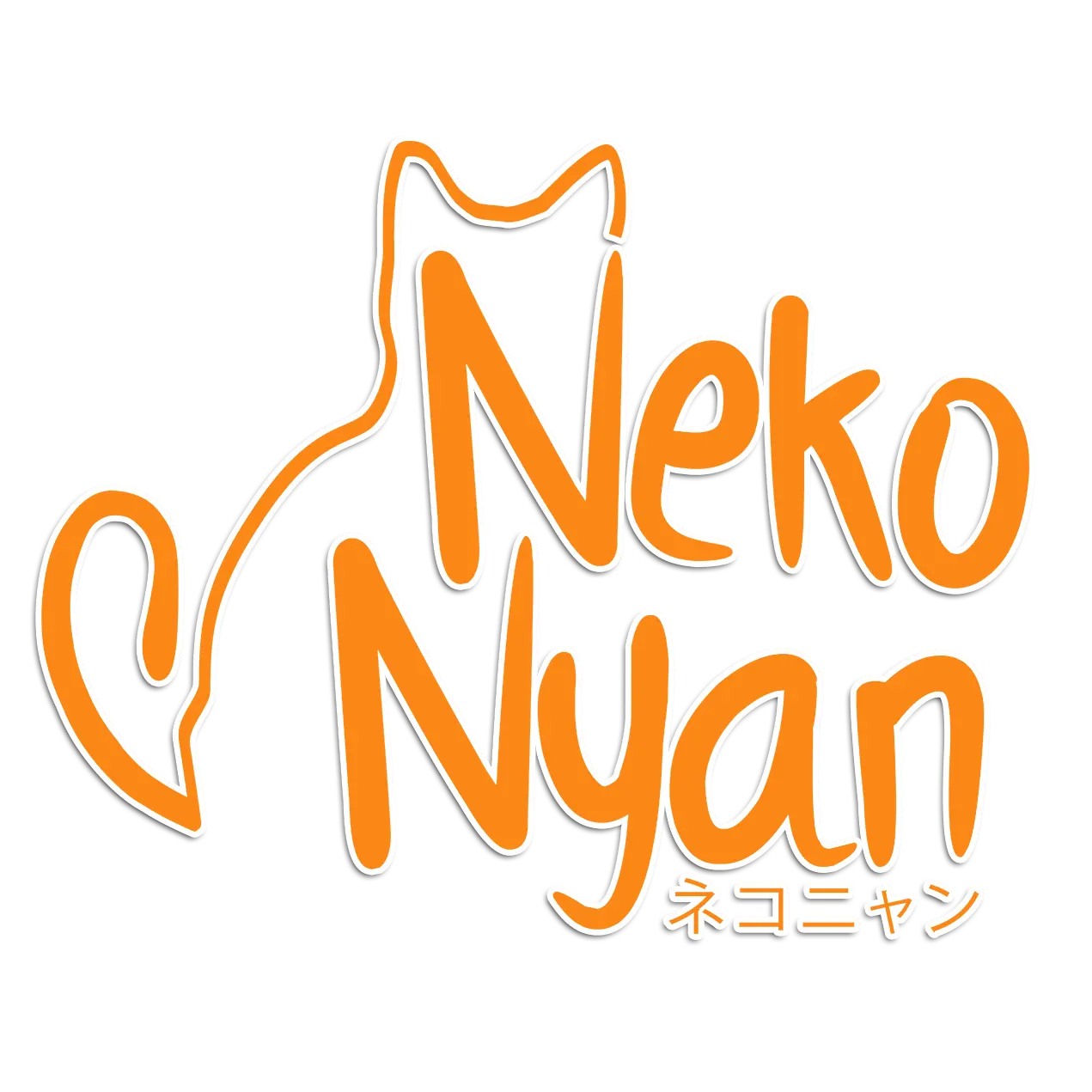 Sorry!
We're experiencing technical issues
We are experiencing some technical difficulties and are working to fix them as soon as possible. It is likely that the issue won't be resolved until our new site is done and deployed, as such, please use this temporary page to access game patches and other public downloads.

We thank you for your understanding,
NekoNyan Team.
Patches: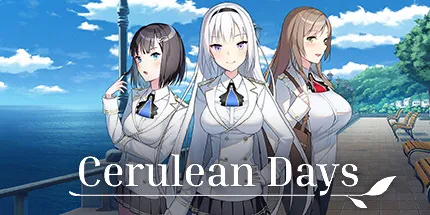 Cerulean Days 18+ Steam Patch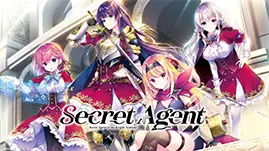 Secret Agent 18+ Steam Patch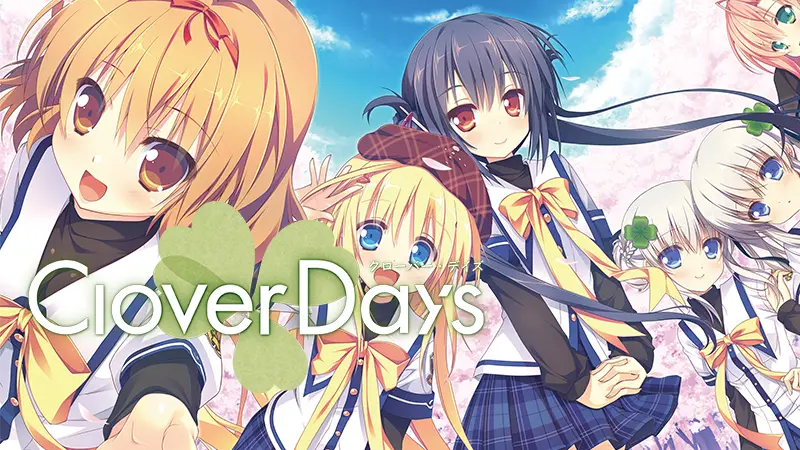 Clover Day's 18+ Steam Patch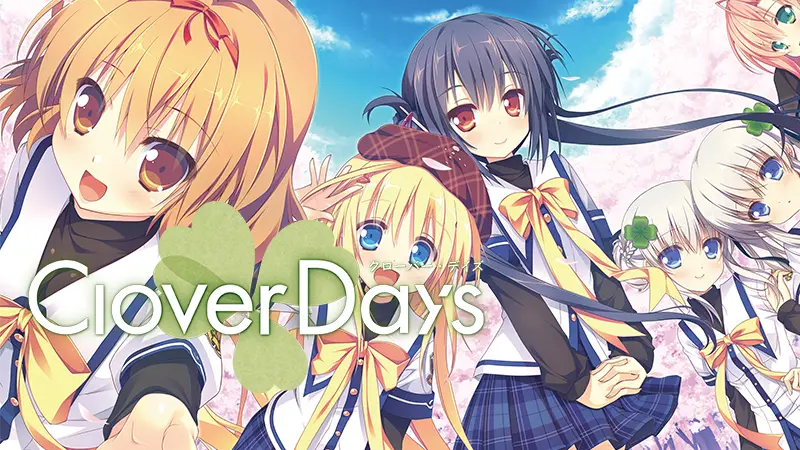 Clover Day's Lossless Voice Patch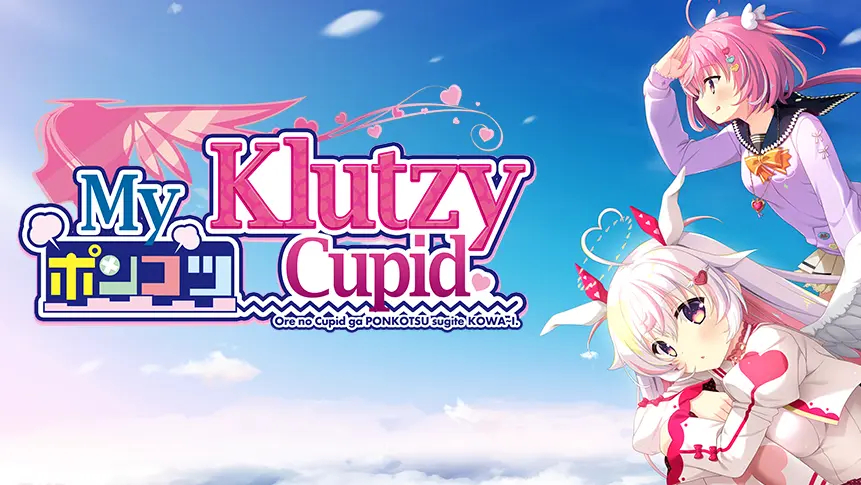 My Klutzy Cupid 18+ Steam Patch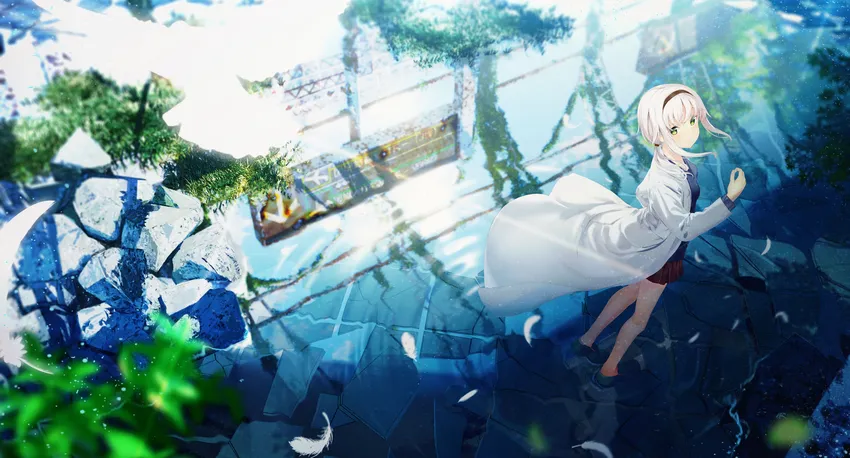 The Future Radio and the Artificial Pigeons 18+ Steam Patch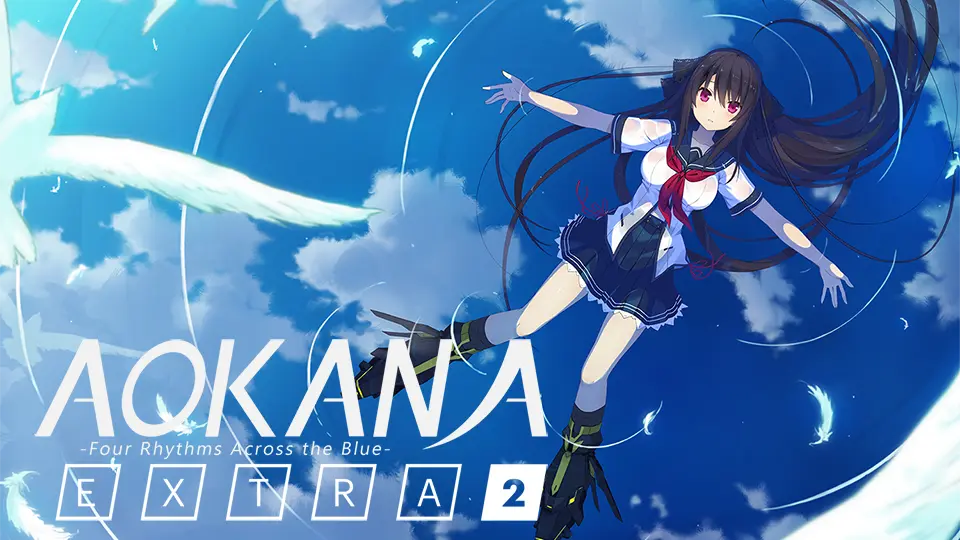 Aokana Extra2 18+ Steam Patch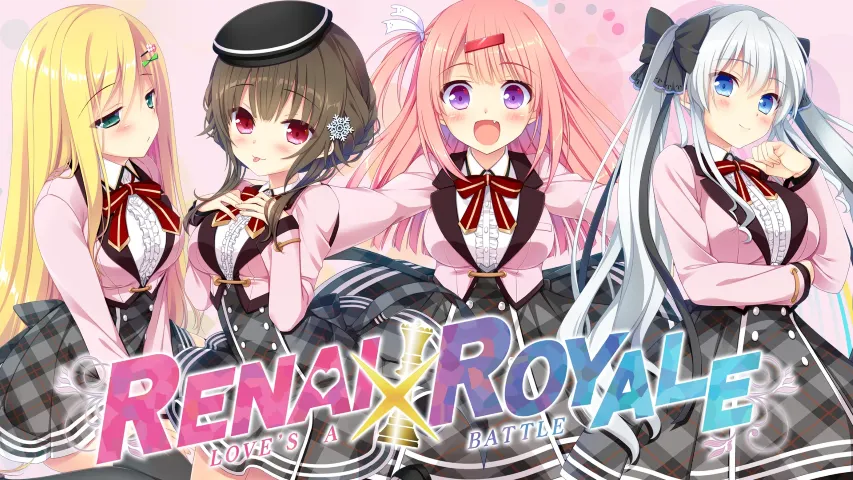 Renai × Royale 18+ Steam Patch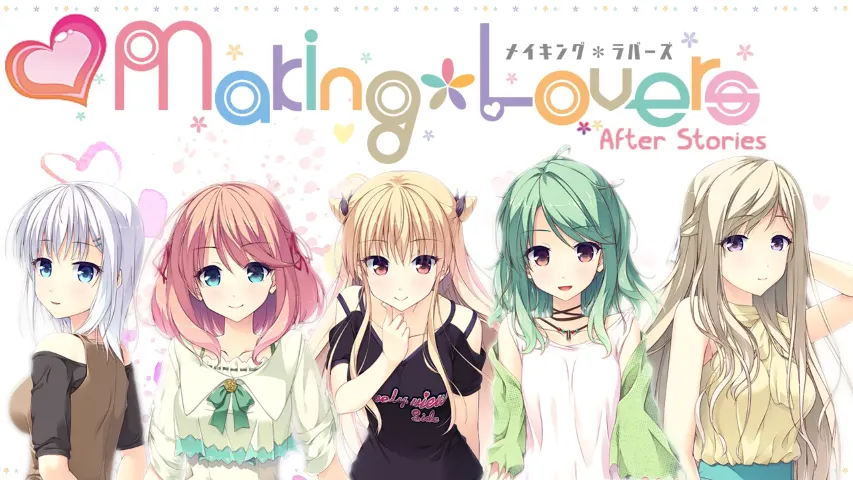 Making*Lovers After Stories 18+ Steam Patch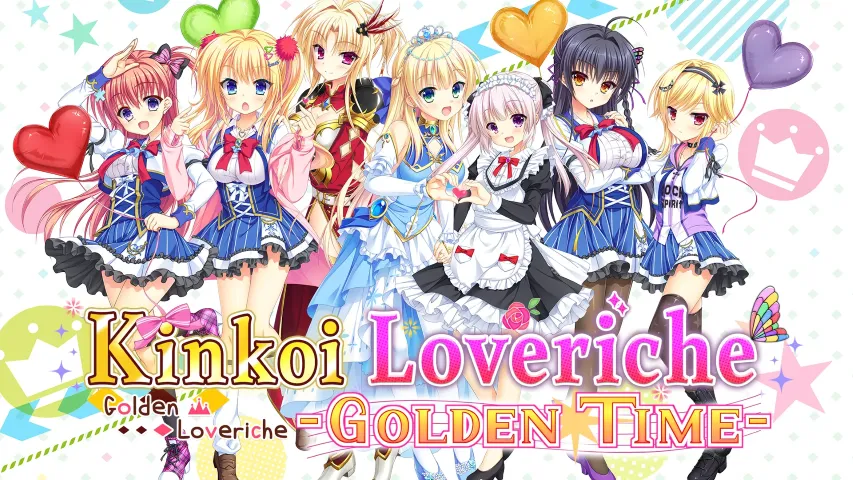 Kinkoi: Golden Time 18+ Steam Patch
Café Stella 18+ Steam Patch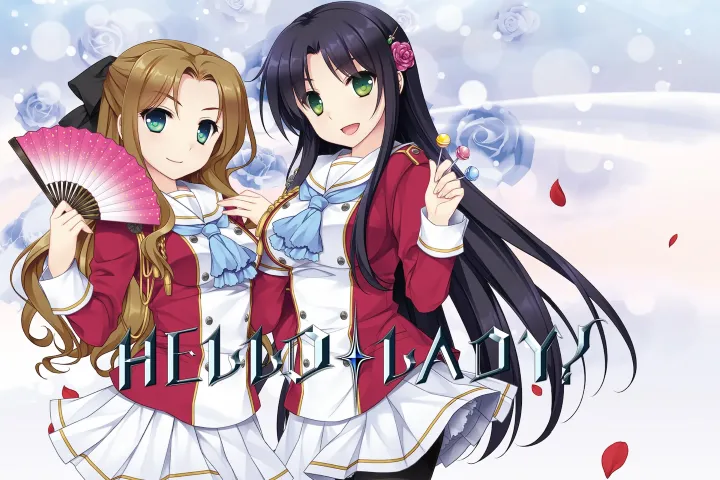 Hello Lady 18+ Steam Patch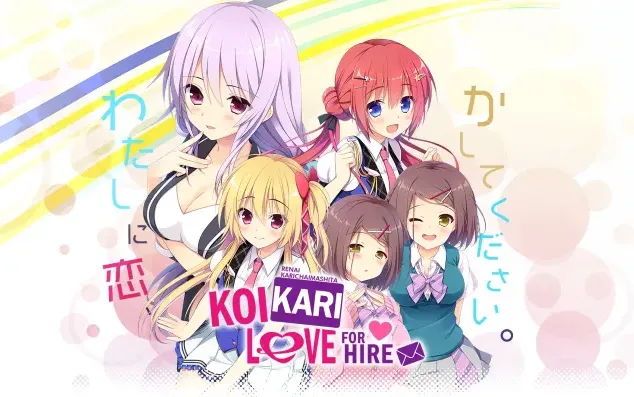 Renai Karichaimashita: Koikari - Love For Hire 18+ Steam Patch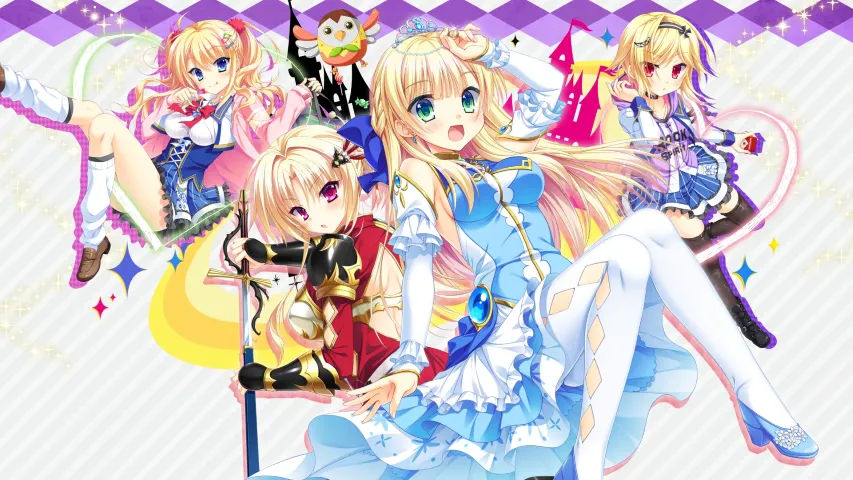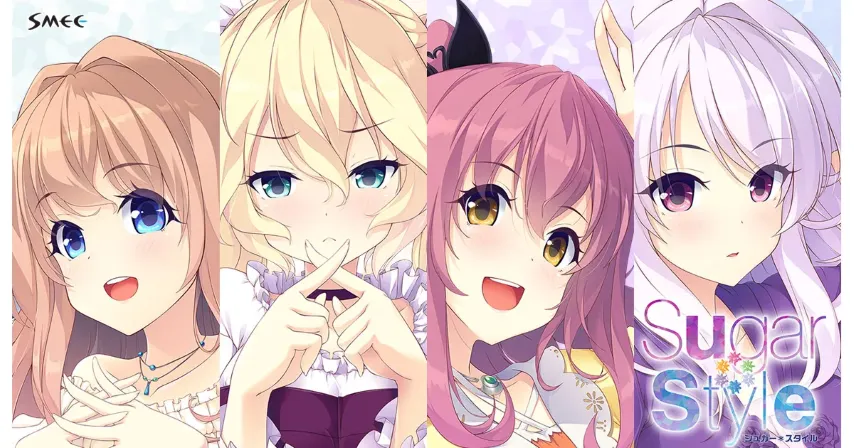 Sugar*Style 18+ Steam Patch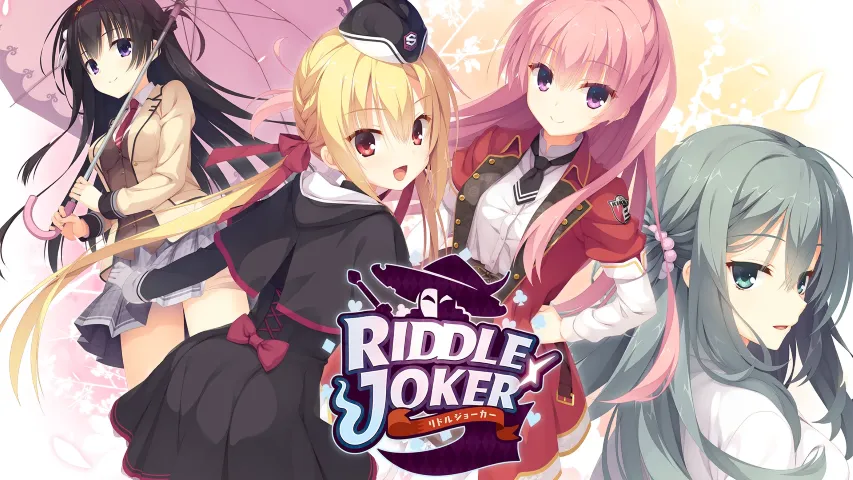 Riddle Joker 18+ Steam Patch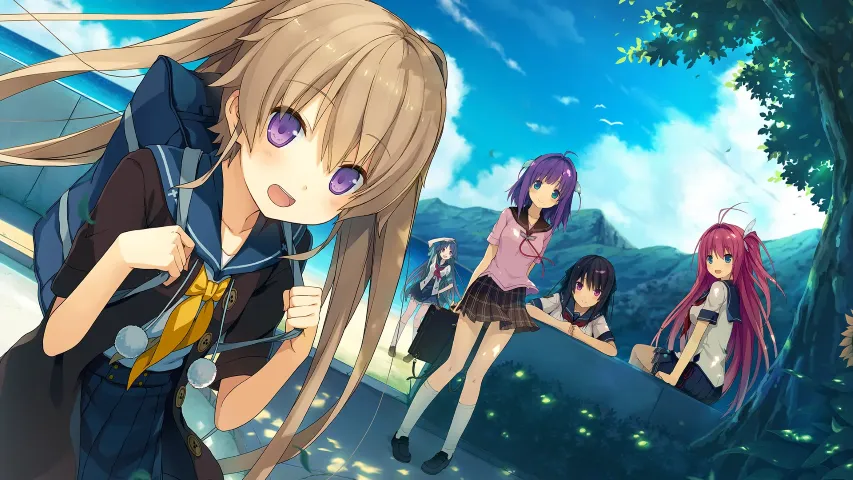 Aokana Extra1 18+ Steam Patch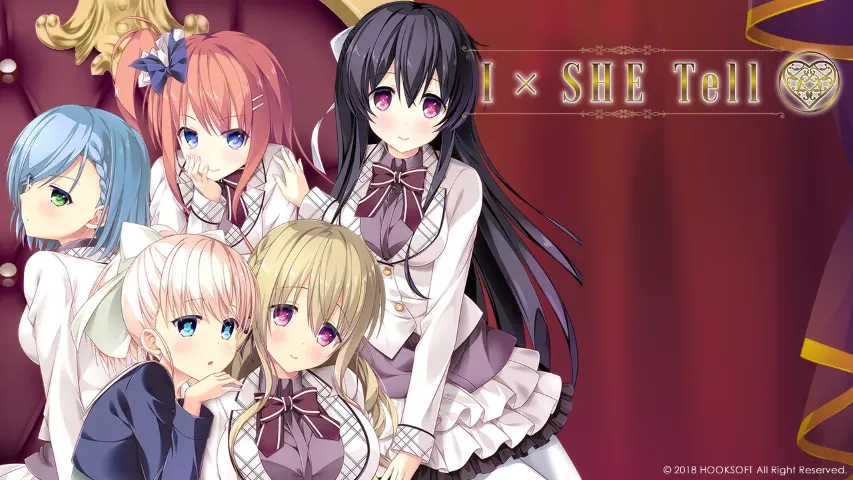 IxShe Tell 18+ Steam Patch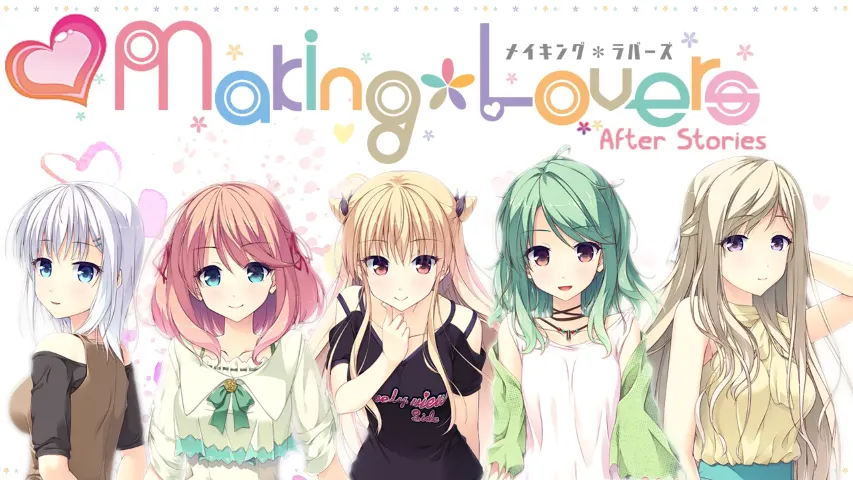 Making*Lovers 18+ Steam Patch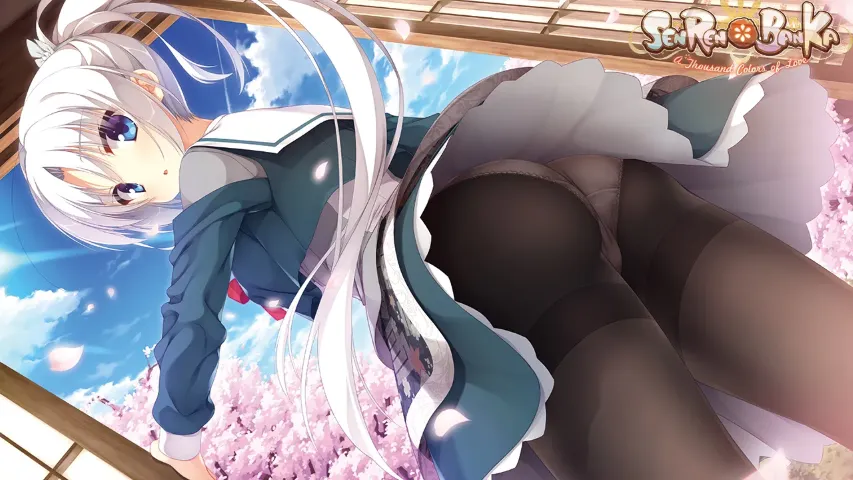 Senren*Banka 18+ Steam Patch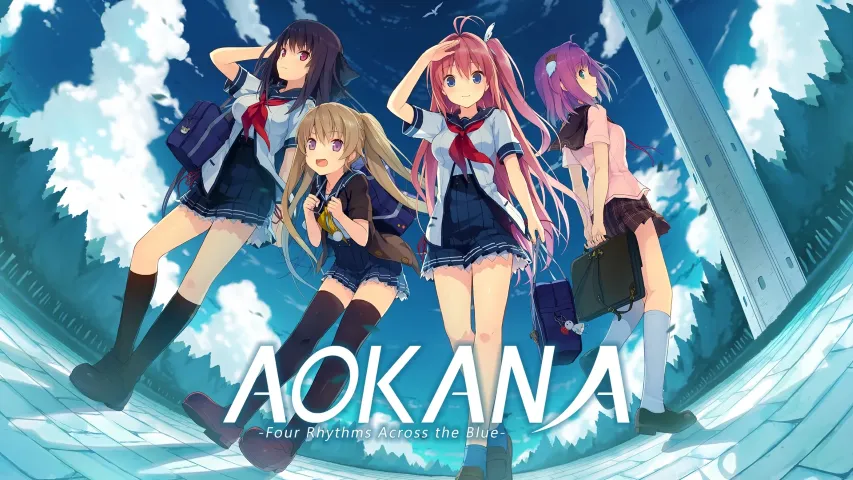 Aokana Perfect Edition 18+ Steam Patch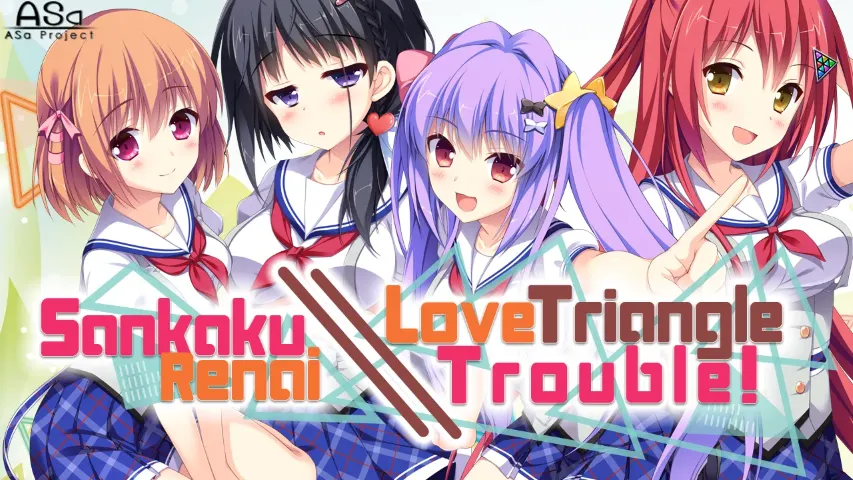 Sankaku Renai: Love Triangle Trouble 18+ Steam Patch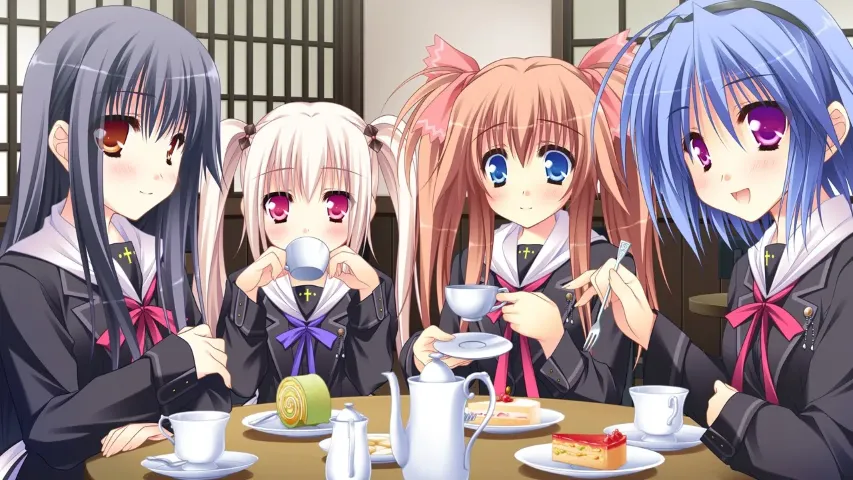 Hello, Goodbye 18+ Steam Patch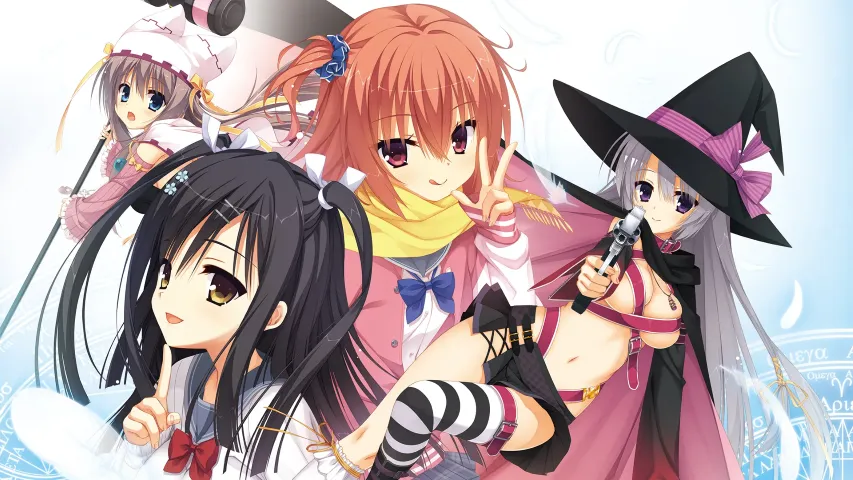 Sabbat of the Witch 18+ Steam Patch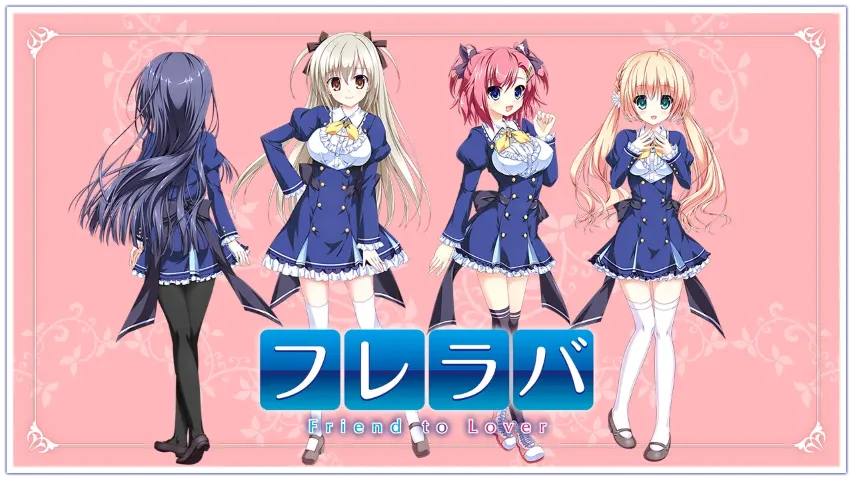 Fureraba ~Friend to Lover~ 18+ Steam Patch